Detailed Rules For Black Friday & Giveaways Activities
Nov 12, 2022
|
Stockxkicks
|
activity description
|
5
|
468
|
0
Event time: November 12-27

Promotional content:
During the event use Code "BlackSK" for 15% off sitewide;

Code "BlackSK20" for 20% off ( total shoes price > 399$ , doesn't include shipping).
Stage 1: Preheating
(1)Enter:
Post a TikTok video during 11th to the 21st to enter this giveaway. Video content is "I want to buy xxx (a certain type of) shoes at stockxkicks website on Black Friday" When you post, mention tiktok @stockx_kicks, add the hashtag #stockxkicks #stockxkicksgiveaways and others.
(2)Prizes:
We will draw 6 winners on the 22nd:
1st winner:a pair of shoes
2nd to 6th winners: get discount code for 16% off
Note: Don't delete this video, we will review the video when we finally pick the winners. Please make sure to complete the video release according to all rules, otherwise it will be regarded as invalid.
Phase 2: The official start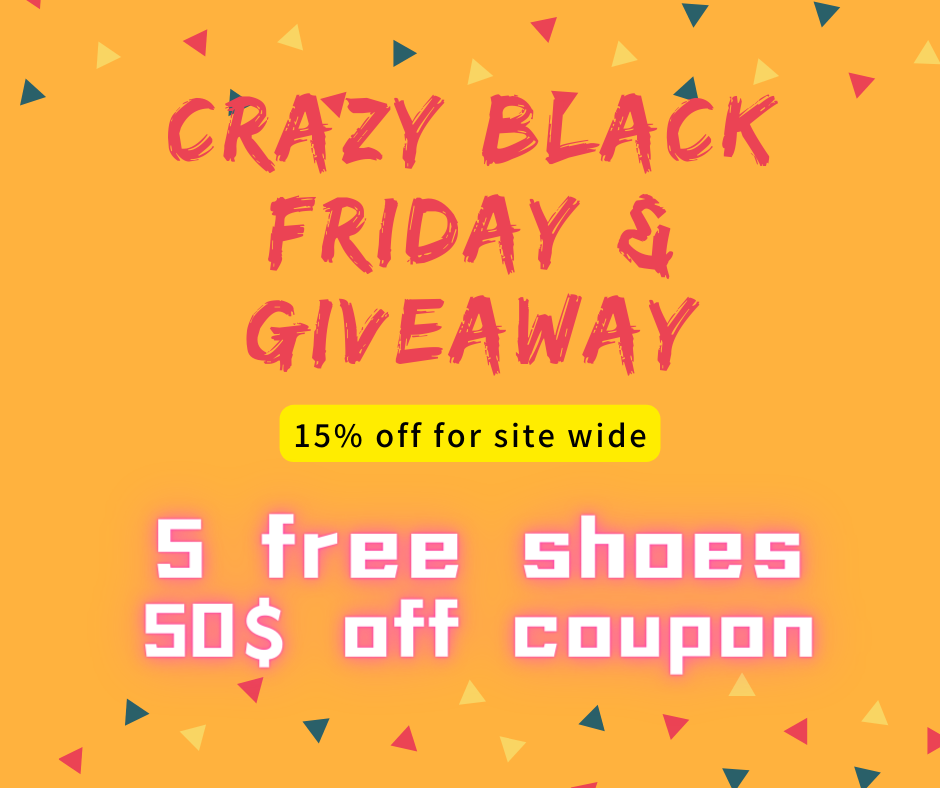 5 users like this.
Please enter your nickname.