BAPE COLOR CAMO SHARK ZIP HOODIE NAVY 4580793329572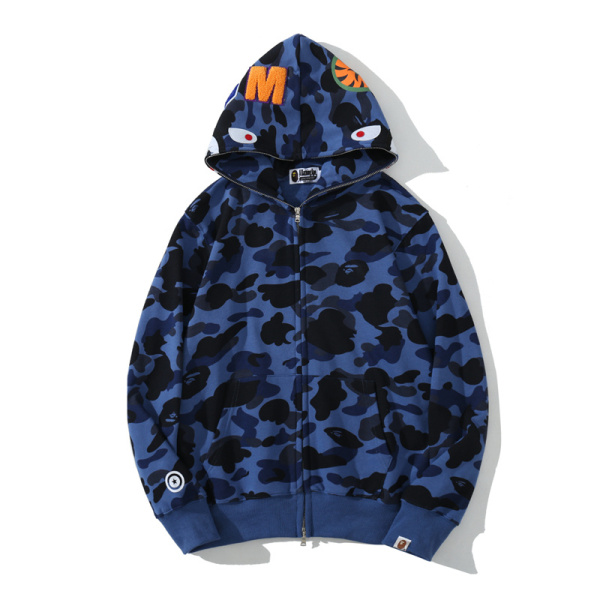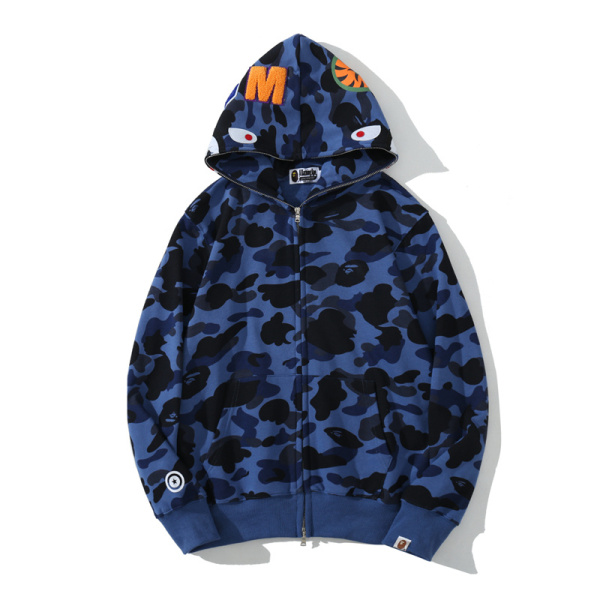 BAPE COLOR CAMO SHARK ZIP HOODIE NAVY 4580793329572

See more
Reviews (1)
WRITE A REVIEW
Review:
Review is required
Picture: ( 0 / 6 )

Rating Snapshot
Select a row below to filter reviews.
Average Customer Ratings
Sort by:
Highest to Lowest Rating
Highest to Lowest Rating
Lowest to Highest Rating
Most Recent
this is honestly crazy as fuck. It is scary how real this shit looks. It is insanely comfortable with great material. Props to whoever made this shit. You are blessed.